Owners of properties have a number of hassles to take care of. There is the matter of keeping their property well maintained. Then the regular taxes and bills need to be paid on time. In case you are not staying there, then you also need to look for potential tenants for your property. Instead of doing all of that yourself, you do have the option of handing over your property to a dependable company that do your host management Sydney for you.
L'Abode Accommodation is one such company. They have their presence across all major cities of Australia and they have a choice of different types of accommodation to choose from. They offer the choice of both short term and long term rental accommodation which are fully furnished and offer all the amenities that you might need for a comfortable stay. The signature touch of L'Adobe is the local flavour they manage to inject into every one of their properties. If you are looking for holiday apartments Sydney they will make sure that you will leave with a memorable taste of the city.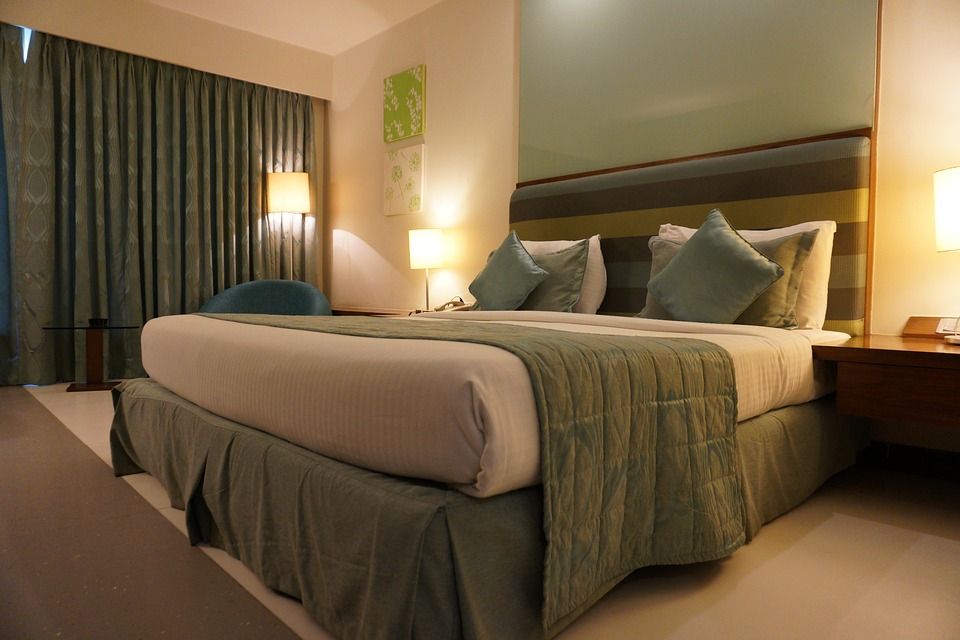 One of their great strengths is the enviable collection of partners they have already tied up with. These partnerships ensure that L'Abode is able to tie up every loose end of a client's requirements and doesn't leave him wanting in any aspect. Whether it is Tripadvisor, or HomeAway or Airbnb, the partners of L'Adobe help them provide seamless experiences to their clients.
L'Adobe works on both ends of the spectrum. While offering a plethora of holiday and stay options to travellers, they also offer short term property management Sydney services to home owners which allows them to monetize their properties conveniently without having to go through the hassle. This is a big boon to people who own properties, are keen to put them up for rent, but are apprehensive of the hassles that would entail.
All these have helped L'Adobe become a very widely respected name in short term property management Brisbane. This is borne out by the awards it has won in its category which is a testimony to the quality of its services. And the long queue of clients is living proof of how useful their services are. If you have not yet utilized the services of L'Adobe Accommodation yet, do check out the website where you will find all details of properties listed and also how you can get your own property listed.